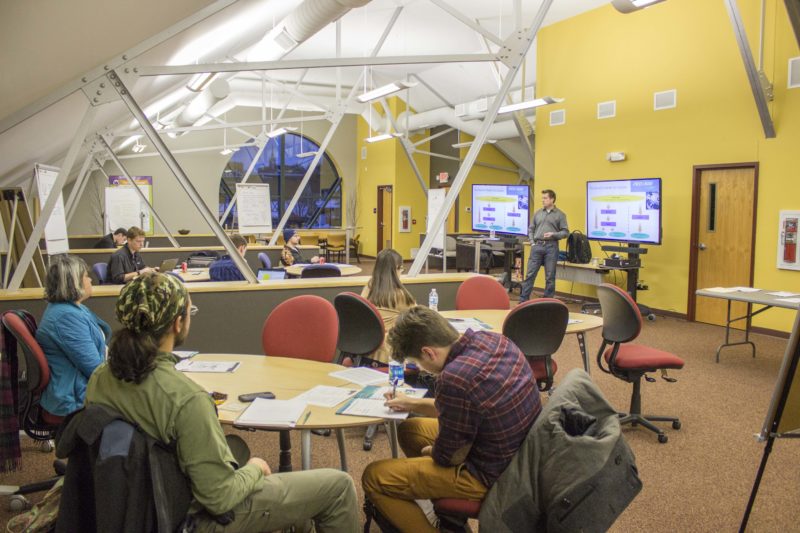 Services
To gain access to these services, you must complete our SmartStart program, be considered a high-tech company, and sign a client agreement.
SmartZone Services: Mentoring/advising in a variety of areas. Examples include business development, commercialization, strategic marketing, capitalization (loans and private investment), team formation, grant funding (Business Accelerator Fund), etc.
Resources: Office Space (Incubation and Satellite Office)
Service Provider Network
Entrepreneurs have access to a wide range of tools, resources, and expertise to help them launch and grow their business. From logo design to legal advice, our service providers works one-on-one with our companies to give them the help they need, right when they need it.