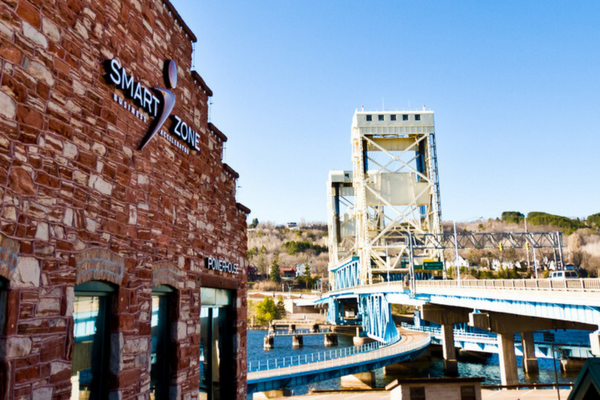 Coworking Space & Equipment – MTEC SmartZone operates out of 3 different facilities and supplies basic office furniture and equipment to our tenants, when available, at no extra cost. Our facilities include the Powerhouse and the 1st floor of the MTU Lakeshore Center in Houghton, and the entire 4th floor of the Jutila Center in Hancock. All 3 buildings are situated right next to the Portage Canal, offering some fantastic views of the canal and the Portage Lift Bridge!  LEARN MORE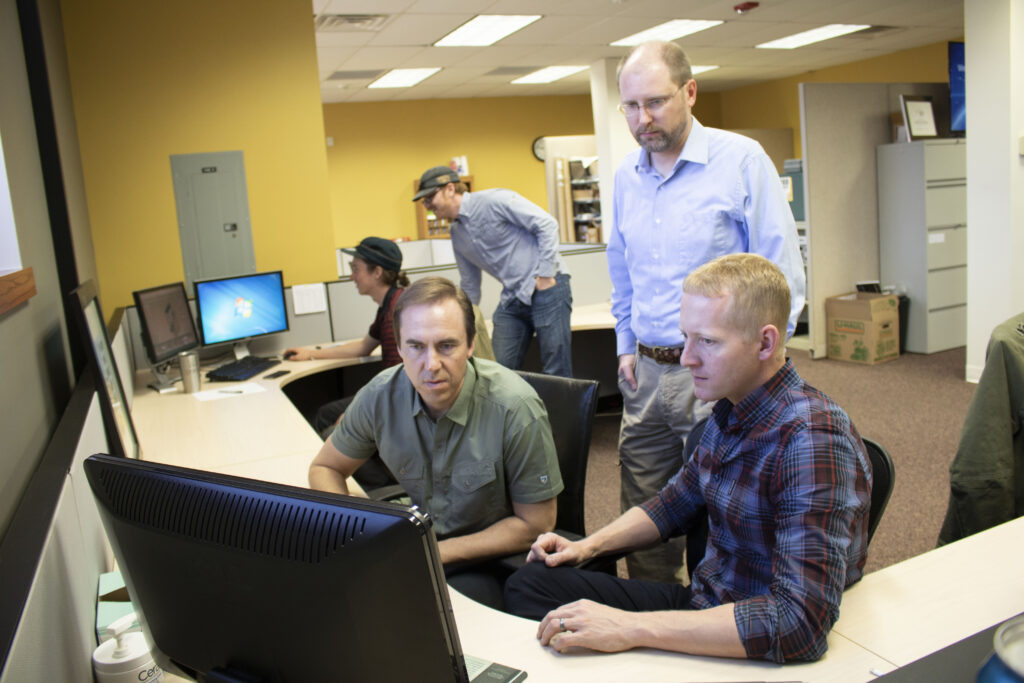 Support & Mentorship – The MTEC Team, consultants and board members make their professional knowledge and expertise available to every innovator who decides to incorporate MTEC SmartZone into their business journey. From helping you form an advisory board to choosing the right office space for your needs, we're all committed to seeing you succeed. With management tools like GrowthWheel, we can help guide your decisions and actions toward achieving your goals as a business owner.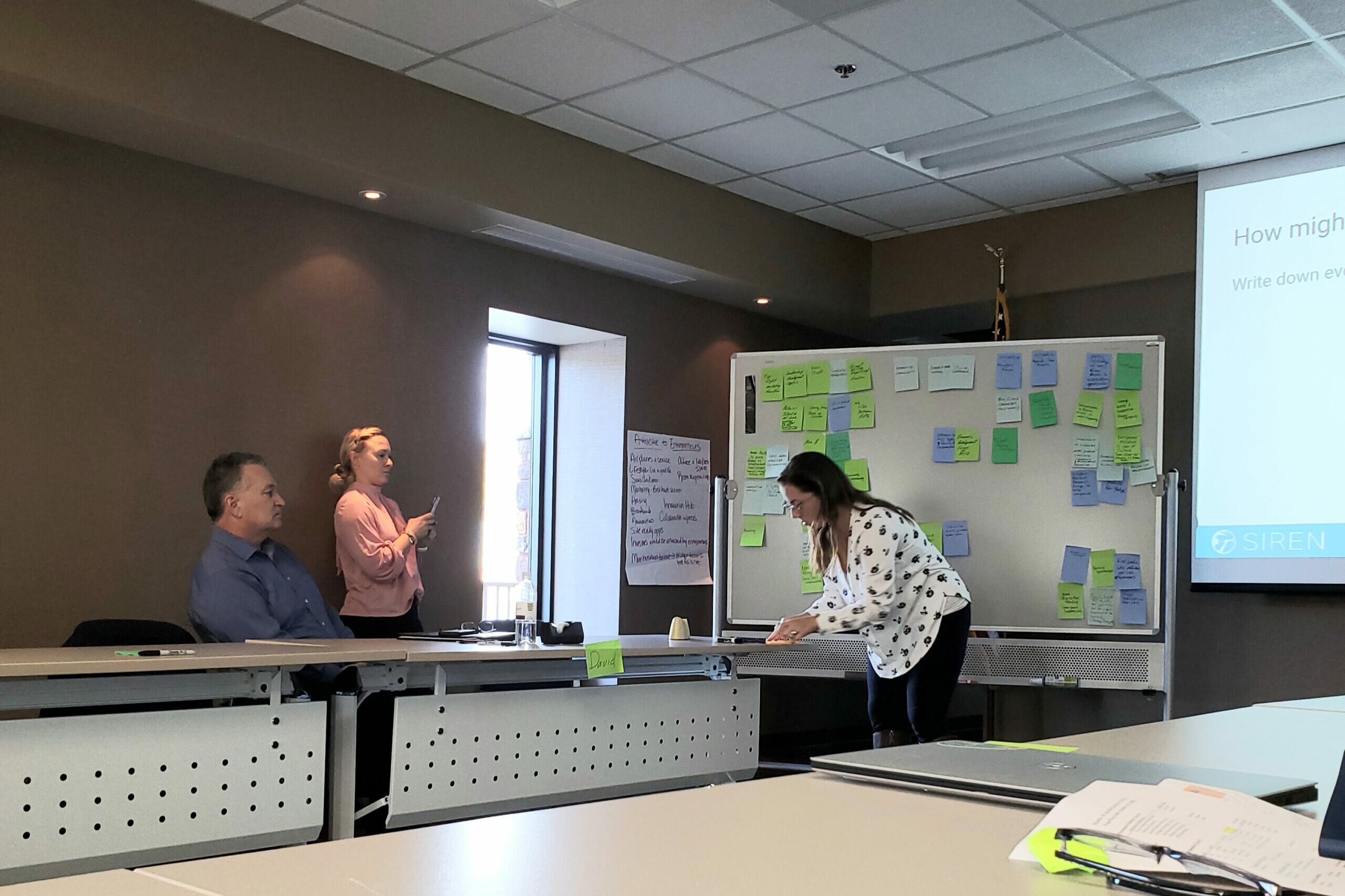 Explore Funding Opportunities – When an idea has value, it's time to think about prototyping and eventually production. This is where connections with MTEC SmartZone's local, state, and federal resources can come in handy.