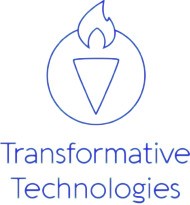 The Transformative Technologies Program is our accelerated program for startups with disruptive technologies that display a potential for high-growth, significant market impact and addition of jobs to the area. We will assist with multiple aspects of commercialization which may include pricing, marketing, product development, strategic partnerships, capitalization and more. Please see below for expanded list. Commercialization involves introducing a new product and making it available on the market.
Client Services may include the following:
Commercialization
Pricing
ProForma and financial projections
Business plans
Connections to service providers such as legal, IP, financial, HR, marketing
Preparation for presentations and investor pitch decks
Strategy and product development
Strategic partnerships
Executive management team build-out
Formation of Advisory Board and Board of Directors
Marketing and sales materials
Sales and customer acquisition
Competitive analysis and market research
Go-to-market strategies
Growth strategies
Capital financing through debt and equity
Access to Capital – Private or Strategic Investment
Michigan is home to over a dozen angel investment groups and many venture capital funds all interested in promising new technology companies. In addition, Michigan Economic Development Corporation (MEDC) provides public funding through several managed funds that invest in early-stage companies. Some foundations and investors provide impact investments into companies that engage in activities with a social impact component. Transformative Technologies collaborates with many of these organizations and can assist you to prepare your company materials in order to best position for success raising capital. We also work with various national and international corporations with internal venture capital funds who often seek strategic investments in emerging tech companies.
Mini Case Studies: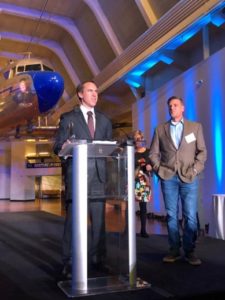 Orbion Space Technology, located in Houghton, MI is a manufacturer of electric propulsion technology and space systems for small satellites. Orbion began working with MTEC SmartZone's Transformative Technologies in 2016. The company had an idea to miniaturize large satellite propulsion systems to propel the large new market of small satellites. Transformative Technologies assisted Orbion with preparation of a business plan, formal presentation and contributed towards a successful first round raise of over $2.7M. Transformative Technologies leveraged contacts in the investment community and accompanied the CEO to meetings with venture capital firms and angel investors in Silicon Valley and Michigan.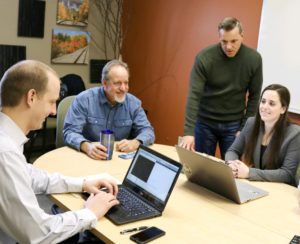 SightLine, located in Houghton, MI provides predictive analytics for higher-ed institutions. The company's solutions improve student success and university operating performance. Transformative Technologies assisted SightLine with strategy, a re-branding initiative, preparation of a business plan and market research study, investor presentations, marketing and sales materials, financials, and pricing. We also utilized investor contacts to help SightLine raise over $200,000 in their first round of fundraising, and were instrumental in obtaining investment from two angel investors and one Michigan Pre-Seed fund.
Or contact Patrick Visser, CCO:
Email:  pvisser@mtecsz.com
Office:  906-523-1594
Mobile:  269-870-0599