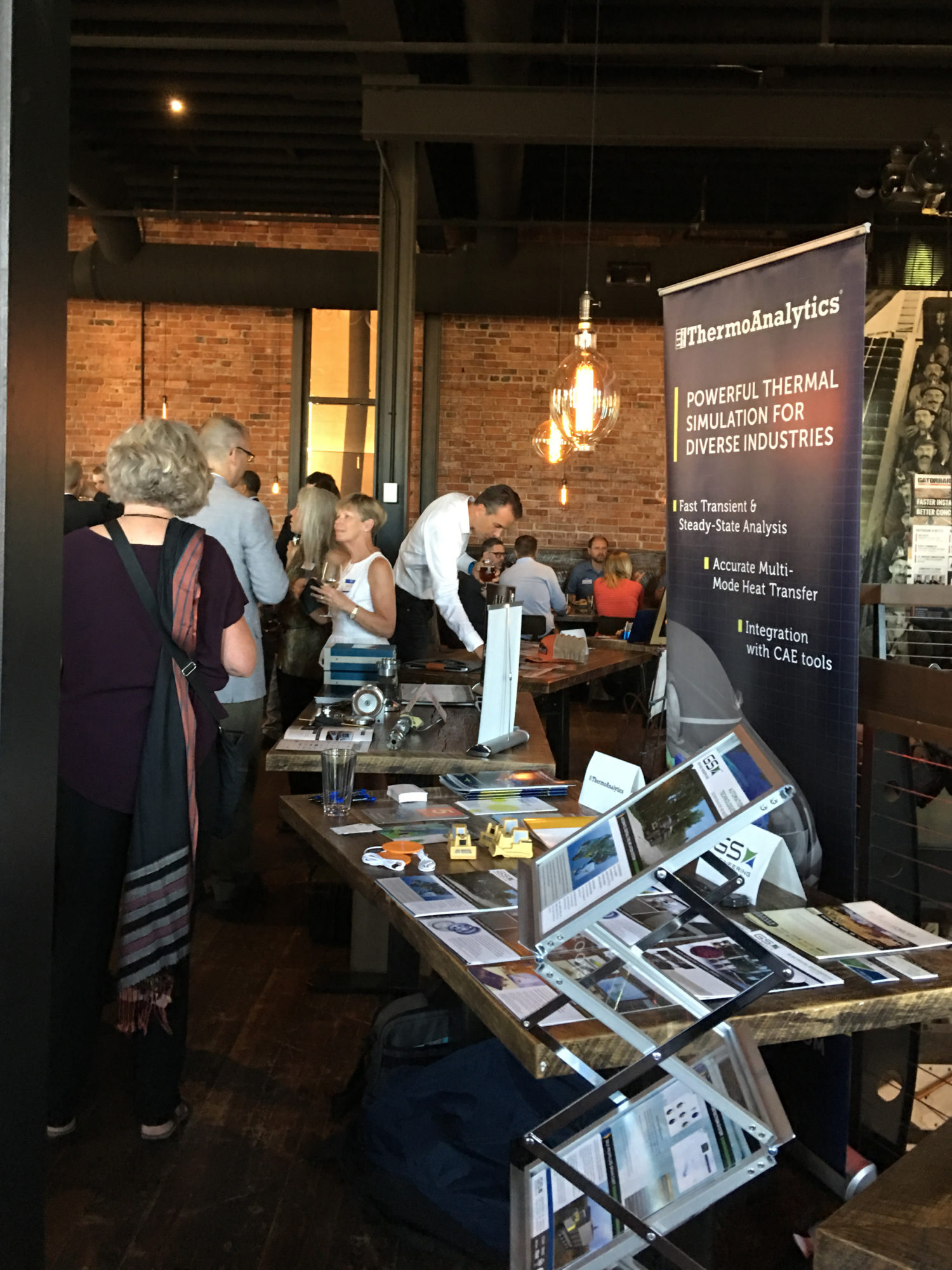 Connect with innovative companies that will bring you back home
There's lots of opportunities in the Houghton/Hancock area. You just have to know where to look. For professionals looking to move back, we invite you to learn about our area's high-tech ecosystem. See current job opportunties with local companies below:
Return North: Careers Available
Want your company's career page? Register for the 2018 Return North Professional Careers Reception. Contact us today.
Local Job Listings