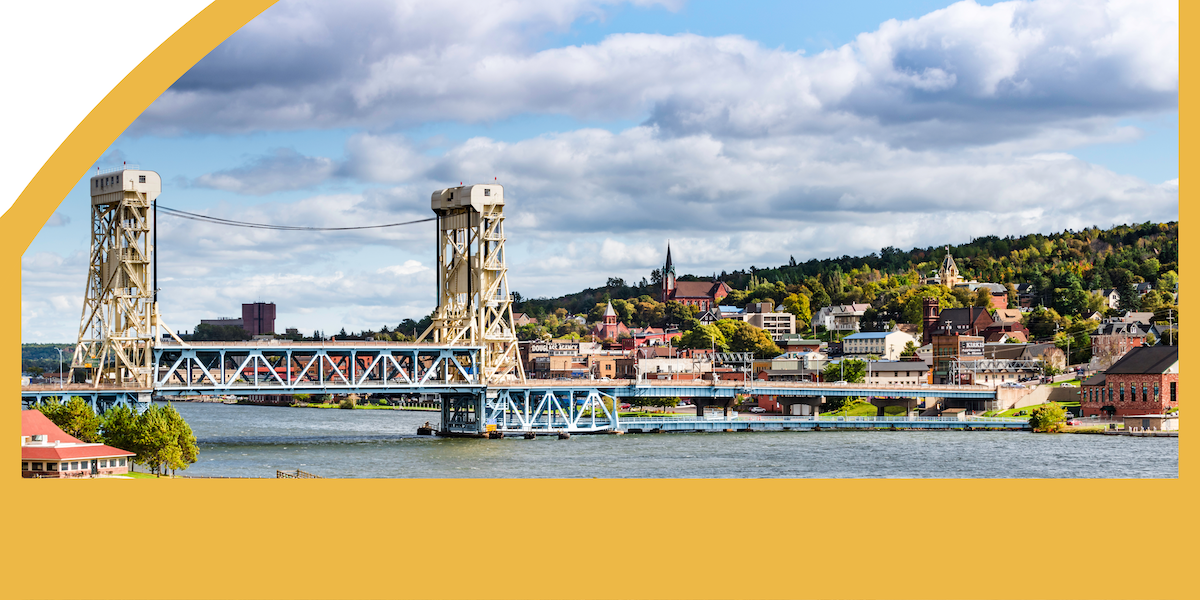 Wild Ideas Welcome.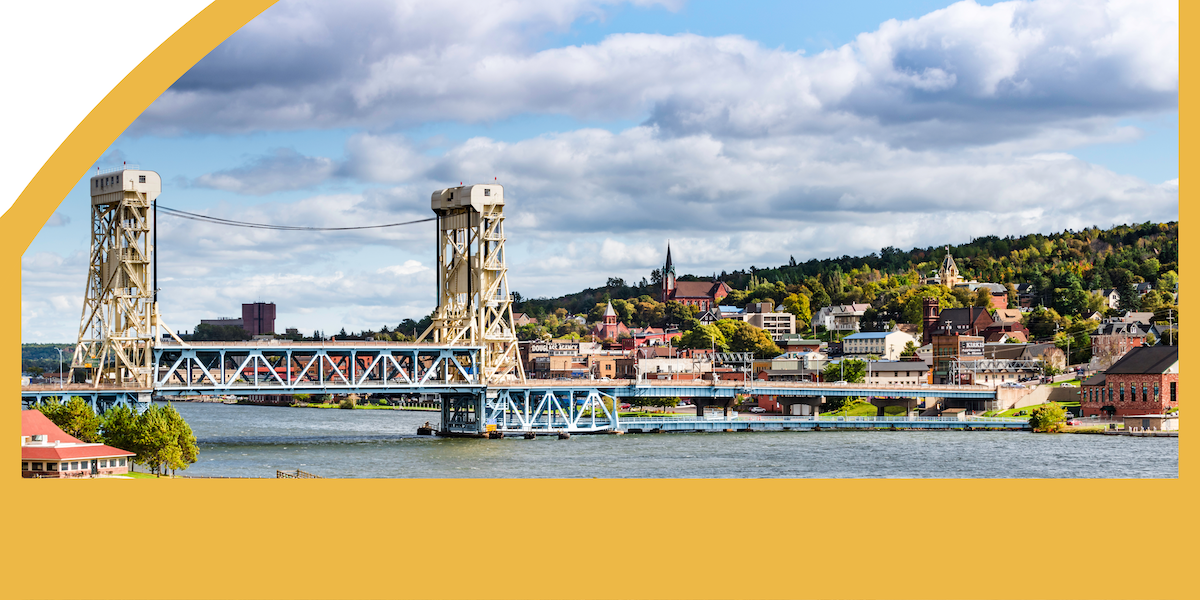 Making Entrepreneurship
Attainable.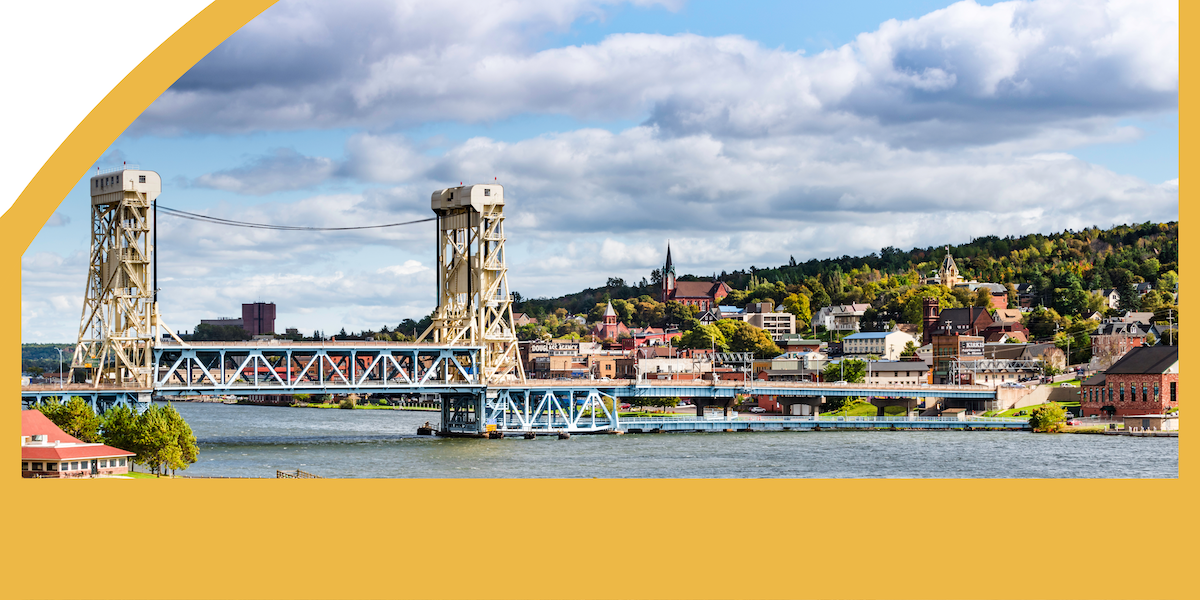 A Prosperous Regional Economy.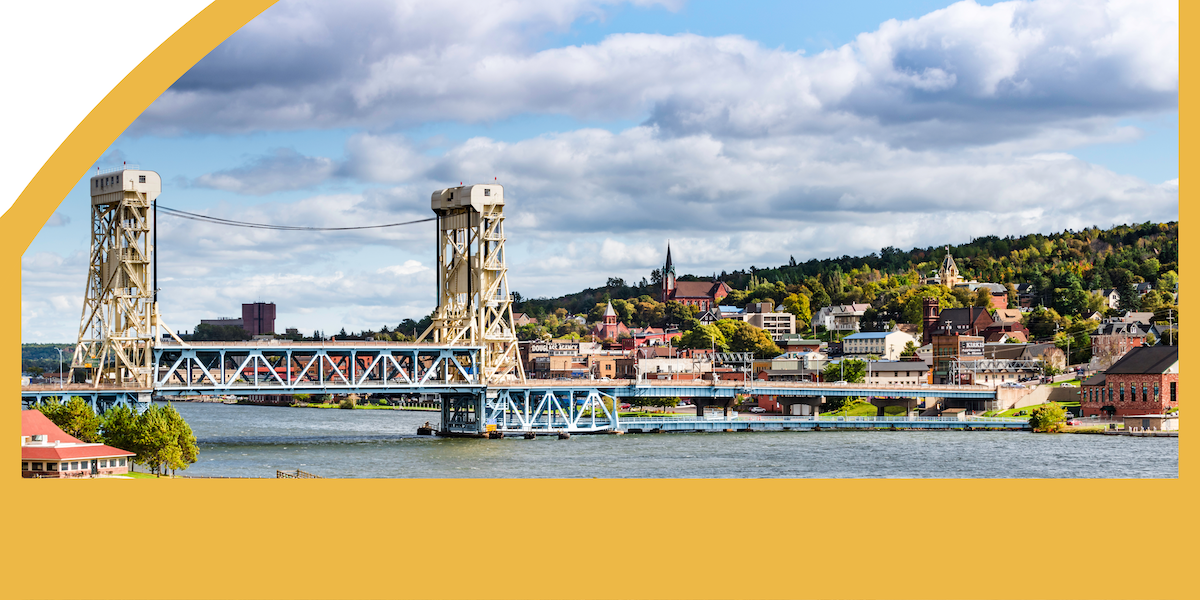 Where Wild Ideas Become
Wildly Successful
Businesses.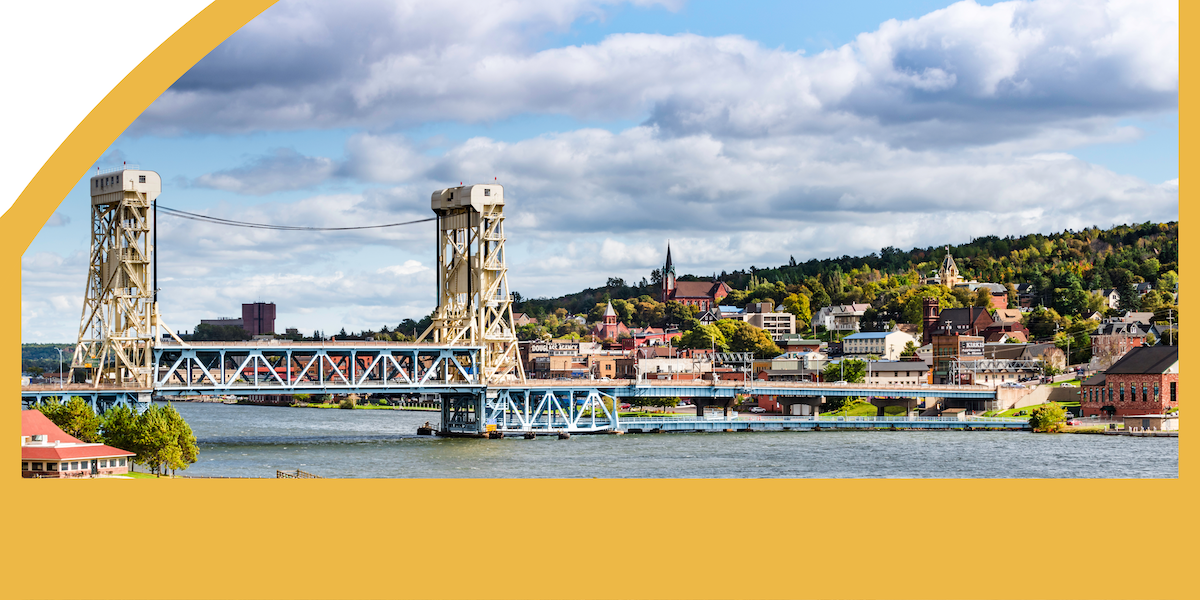 Your Ideas. Our Resources.
Superior Growth.
FUELING YOUR BUSINESS GROWTH

CONNECT
MTEC SmartZone connects you to the organizations, people and tools you need to advance your business idea. Our network of business experts and thought leaders is a resource that helps you grow the right way, at the right speed, at the right time.

MENTOR
Our team inspires confidence in every entrepreneur. We are business navigators who provide customized support and work with you to validate your idea and give you the footing you need to move forward.

COLLABORATE
In order for a new idea to become a real business idea, innovators need help and guidance from people who understand the key components of the process. At every point of business development, applying the right activity and expertise helps ideas continue to progress.

ACCELERATE
As the heart of our entrepreneurial ecosystem, MTEC SmartZone is a driver of creating jobs in the Keweenaw to create a prosperous regional economy. We do so by:
We attract innovative thinkers and doers.
We fuse innovators together to collaborate and grow.
We advance ideas into successful, job-creating businesses that benefit our community.
We partner with Michigan Technological University (MTU) and other local assets.

GROW
MTEC SmartZone is a strong partner of one of our nation's top public colleges – Michigan Technological University (MTU). The connectivity between MTU and our entrepreneurial community is leveraged in many ways:
Many of our successful high-tech and local companies have come directly from university faculty, staff, and students.
The MTEC SmartZone team collaborates closely with university department leaders.
MTU leaders sit on the MTEC SmartZone Board of Directors
---
MTEC SmartZone is pleased to support Michigan STEM Forward, a statewide program that matches students attending Michigan colleges and universities with internship opportunities at the state's leading innovative companies. Companies do not have to be in a specific industry, but all internships must be STEM-focused. Michigan STEM Forward provides students meaningful career experience and promotes job retention in the state, while providing financial support to companies who hire these interns.

Want to stay up-to-date? Sign up for our monthly newsletter!