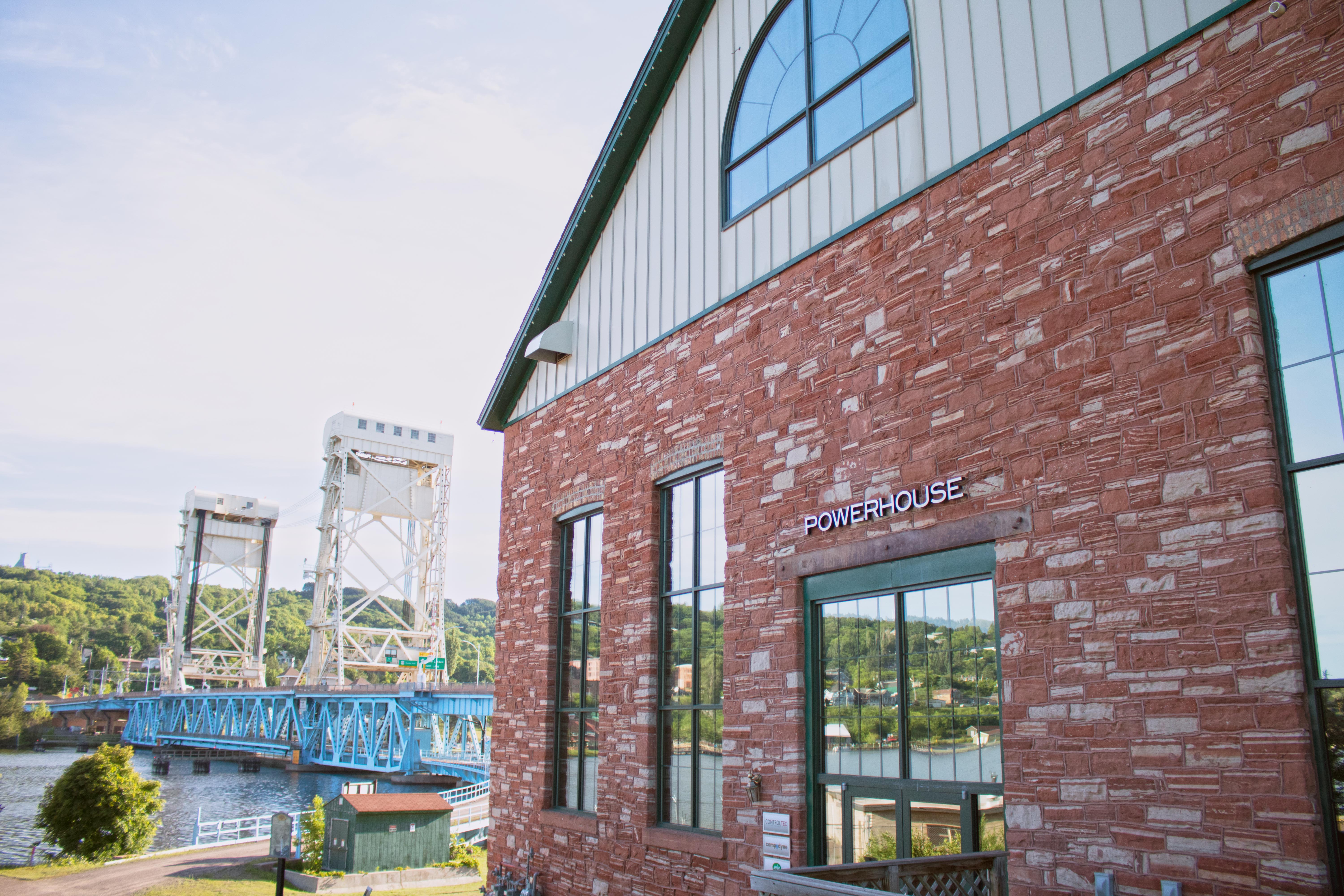 Who We Are
Michigan Tech Enterprise Corporation (MTEC) SmartZone is a 501(c)(3) nonprofit entrepreneurial support center. We provide entrepreneurial services to facilitate the commercialization of technology emerging from Michigan Tech Research and private companies.
We exist to expand educational opportunity and knowledge pertaining to scientific and technological research and development among public and private entities. Our focus is on commercializing ideas, patents, and other opportunities surrounding corporate, university, or private research institute efforts. 
MTEC SmartZone is the leader in entrepreneurship and high-tech business acceleration in the Keweenaw Peninsula of Michigan. We collaboratively work with the cities of Houghton and Hancock, Michigan Technological University, and Finlandia University to provide facilities and resources to help businesses flourish.