Tuesday, November 17th from 3-7 pm
What an event!
Thanks for everyone who Attended!
---
Businesses
We had a great event!
With 26 companies registered to attend, we we had quite a diverse set of jobs available for job seekers
Looking for more information about one of these companies and who they're looking for? Click on a logo for more information ->
---
The Upper Peninsula is growing… and it's no wonder considering our proactive approach to all the obstacles 2020 has thrown our way. The United States is shifting away from the metropolitan buzz and back to the quiet hum of solitude.
Did you know in the last decade, Michigan's manufacturing, transport/warehousing, finance and insurance, enterprise management, health care, arts, entertainment, recreation, tech, and entrepreneurial ecosystems have all seen substantial growth? There has never been a better time to live in the pristine landmass we call the Upper Peninsula. Return North wants to match talented individuals with opportunities in their field by bringing employers digitally to their door.
---
Remote Workers Welcome!
Do you or your spouse have the ability to work remotely? If you are seeking affordable housing and appreciate living in a place with ubiquitous natural beauty that has no congestion and low crime, the Keweenaw may be one of the coolest places you have never heard of before! For more on this perspective, take a closer look at remoteworkforcekeweenaw.com, their Facebook Page, YouTube channel, and their very popular Pinterest site for more information, videos, and photos of the Upper Peninsula.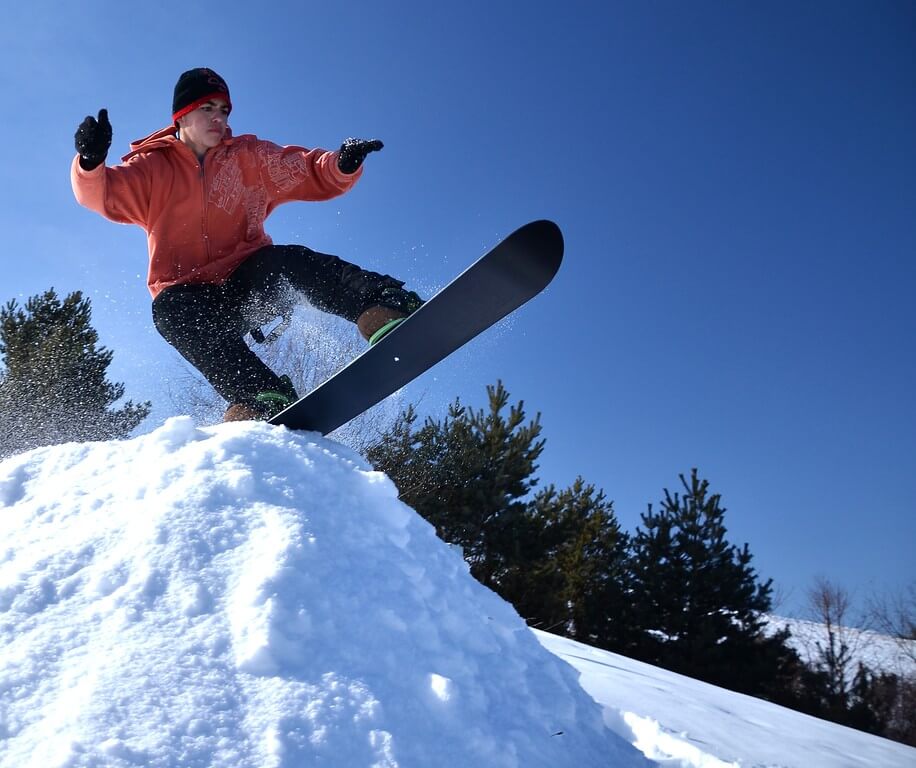 ---

ABOUT RETURN NORTH
RETURN NORTH is a professional career reception aiming to match Upper Peninsula employers searching for talent with candidates looking to take their careers back to the place they love. Return North is a collaborative effort between the MTEC SmartZone and Innovate Marquette SmartZone.
---
The November 17, 2020 event was Sponsored By: